Isn't true that often you find
beautiful decorative finishes on the
walls and ceilings in homes. 
But did you know that 
those very same gorgeous finishes
can also be created on canvas?
Beautifully textured rich black tone base with metallic leaves and stems will look amazing in an entryway.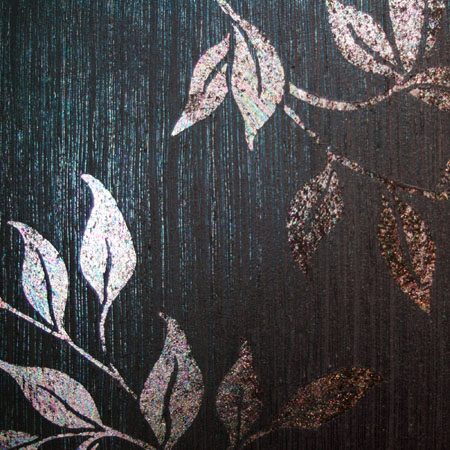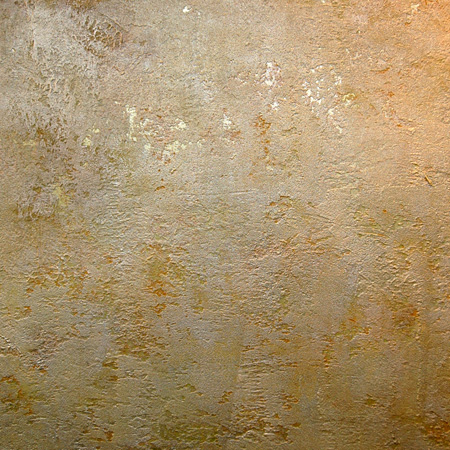 Shimmering glow of golds peeks out of this warm toned plaster finish.
Rich warm tones on bronze peek through the soft gold tone glaze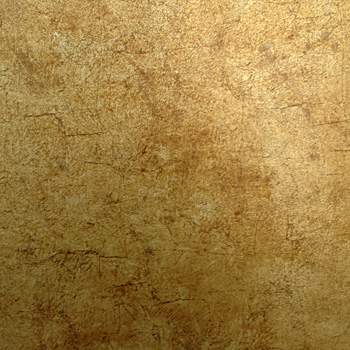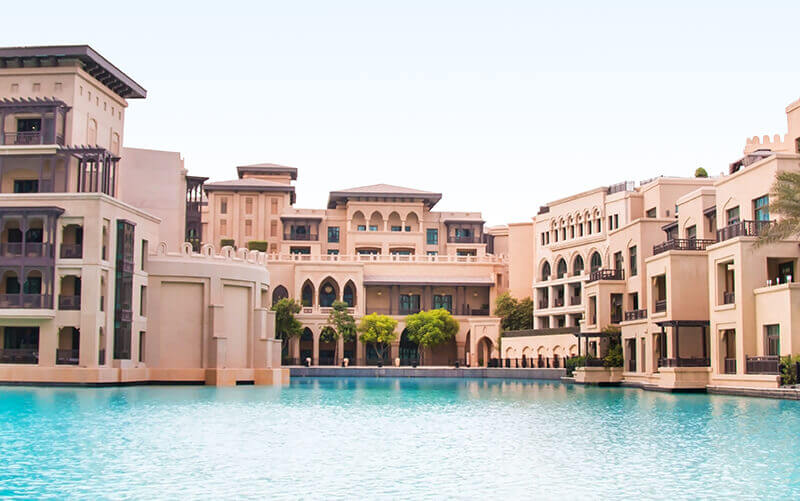 Many layers of colorful waxes carefully troweled create this beautiful canvas
Many layers of colorful waxes carefully troweled create this beautiful canvas